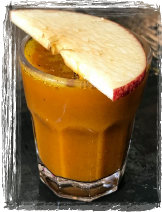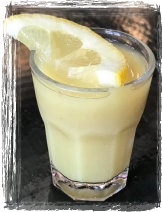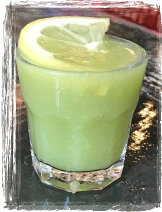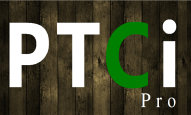 O F F E R



O R D E R
C O N N E C T
F O L L O W







June 19, 2021
GOLDEN SHOT
Best and most effective fresh detoxing
It is our level 2 success of detoxifying. It combines 3 shots consisting of ginger, Tumeric, and Bittermelon prepared individually. The Idea is to drink all three shots individually complete, one per drink. It is a simple as you are developing your tastebuds towards the ultimate detox shot, the Good cocktail.
Most of the questions we get from customers about these 3 shots are how to drink and which one to go first? We always recommended going with the Bittermelon first, and then the Turmeric and finish it up with the Ginger shot. Or any of your preferences work perfectly fine. I found helpful ginger spicy kicks running on my throat, ultimately overpowering the rest of the taste.
If you have gotten this far by having this 3 potent drink added to your daily dose and called use to it, Congratulations, you did the Moderate success. And if you are still surfing and trying to find a little more about it, then it'll be more than happy to push you for more encouragement. Yes, you can do it. Although it may sound and look intimidating, believe me, it is easier than drinking a glass of milk. You have all the good stuff you need. We take pride in our mixture and confidently lock in a perfect ratio.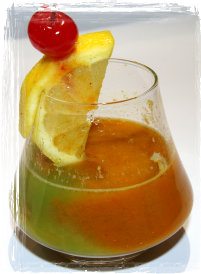 3 LEVELS TO SUCCESS FOR DETOXING NATURALLY
1.Small Success
2.Moderate Success
3.Epic Success
Start with one of these shots every day
Move on with 3 Shots straight per day
Congrats!, you did the ultimate. Keep it up.

PTCi - established in 2016
CUSTOMER SERVICE

DO NOT SELL OUR INFORMATION