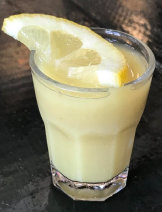 Follow and Review Us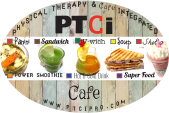 MAIN
PTCi - established in 2016
GOLDEN SHOT - ( in store only )
( 3 Shots combined, Sold at the Cafe only )
#3 - Turmeric
#1 - Ginger
#2 - Bitter Melon
KEEP REFRIGERATED BELOW 40 degree OR KEEP FROZEN
RL Food Testing Laboratory, Inc. All rights reserved worldwide. RL Food Testing Laboratory, Inc. FDA Compliant Nutrition Facts Labels, Ingredient Statement and Allergen Statement.
KEEP REFRIGERATED BELOW 40 degree OR KEEP FROZEN
( 2 oz. total per shot ) Unpasturized Turmeric, Ginger and Bitter Melon Shot.
REFRIGERATED BELOW 40 degree will last 2 days
Follow and Review Us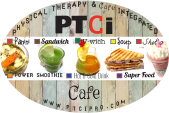 PTCi - established in 2016


MAIN

No Preservative, No food Coloring, No Artificial Flavorings, Not a Powder.
FROZEN will last Month's




RELATED PRODUCTS :



3 WAY'S TO DRINK.
1. One shot!
2. TEA ! Add Hot Water, lemon and honey
3. SMOOTHIE! Add to your favorite smoothie





CUSTOMER SERVICE