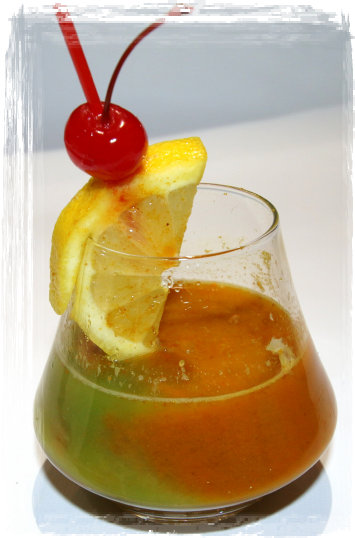 T h e r a p y
W e l l n e s s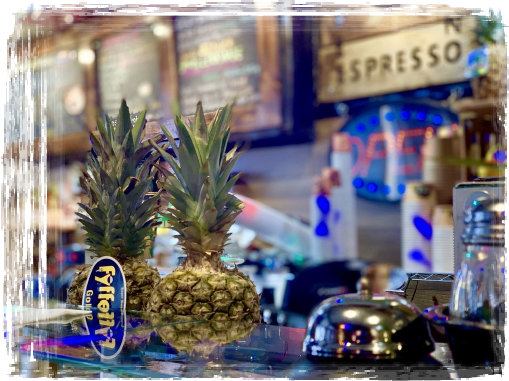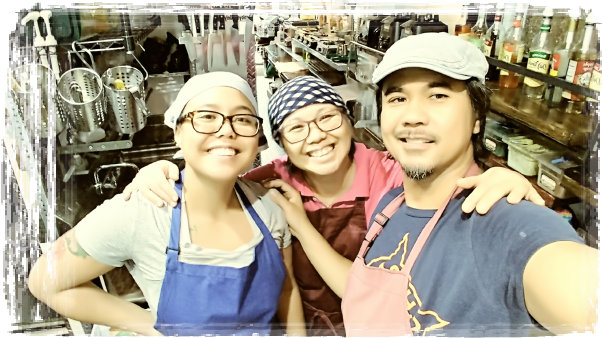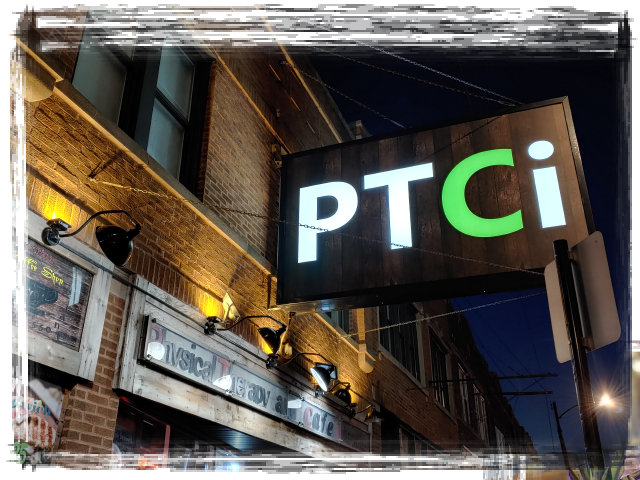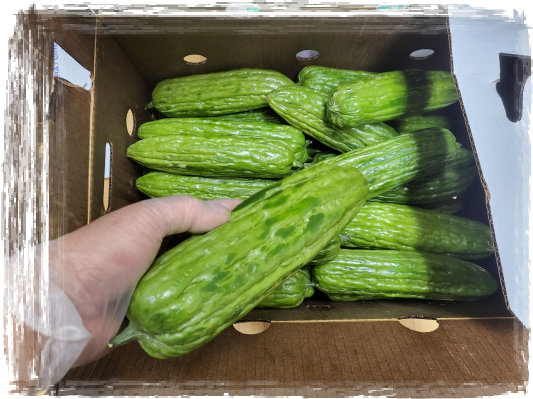 O F F E R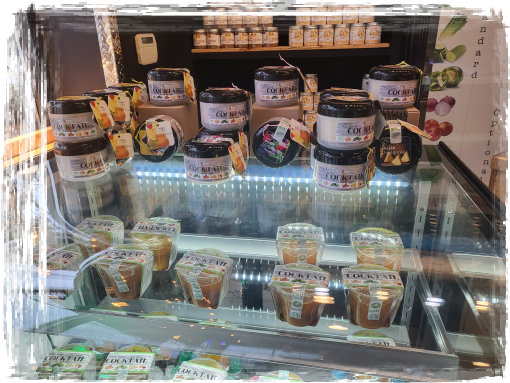 O R D E R
CONNECT

About the CAFE
Welcome and thank you for patronizing us. In May year 2017, PTCi cafe opened its door in a very humble location but pack with very rich in compassion for the best of the community.
And it even got better when our Paninis, homemade Asian style soups, and Power smoothies got discovered by many. The horizon changed dramatically. A lot was very empress, very inspiring, and eating fast food is not always what you think, as PTCi cafe offered unique menu can also be delicious and yet robust. PTCi cafe is Family owned business.
We have a friend, a neighbor, adored by many, especially our family, and leaves next door for 14 years now, we call him Uncle Willie. Our cafe was not around yet, and he likes to have breakfast every day around the area, his favorite place during that time, you might want to guess, the store with donuts.
A lot of hesitation and doubts in the beginning, but through constant effort, hard work, and dedication, it eventually pays off. Our top-quality fresh detox, Ginger, turmeric, and bitter melon shot's are the top products that change people's views about the cafe.
The Girls are so compassionate about making the food; the quality of each recipe is our goal. Photo by Jhunvlog
We are testing different types of coffee brands, figuring out which one the ideal flavor and the most likely acceptable by the community.
Uncle Willie and Jhun.
The very first day our cafe grand opening for business, the first and the only customer throughout the day is Uncle Willie. Ordered our coffee, and until Today it's has been three and half years, and he still drinking and eating the same product every morning. Now that's what you called a genuine friend and a supporter.
She was a License Physical therapist for over 25 years. Three years prior to open PTCi, she already got diagnosed with her first time ovarian cancer; she had surgery multiple times and gone through chemo treatment for six months.

While she recovered and started running her Therapy private practice, cancer came back again. Treatment once again to a different hospital throughout the country, and until today she was still under treatment at MD Anderson hospital in Houston, Texas.

And that's the conclusion of how we finally temporally conclude her clinic. For more about Emily's progress, you can go to her link at this site. For Updates about the P.T Clinic, subscribes to our channel so that we can inform you.
About Physical Therapy
Our Physical therapy Clinic was also established a year after we grand opening our cafe after we got approved with Medicare and BlueCross blue shield to accept patients' insurance.

Physical therapy gym/ clinic for all types of injuries, from sports-related pain management to neurological and orthopedic cases, was managed and run by Emily dela Cruz.
Emily is still smiling even amid crisis.
Emily smiling during office works.
C Copyright 2021 PTCipro.com all rights reserved.
Operator : Jhunaledzurc
PTCi - established in 2016
CUSTOMER SERVICE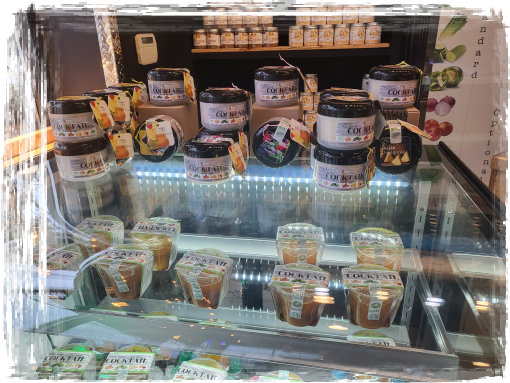 DO NOT SELL OUR INFORMATION
About PTCipro
This website initially started just a purpose for introductory information. There were a lot of inquiries from our store itself from all types of products and services. All of us interacting and running here in PTCi are considered professionals. Justine, who has a Bachelor of Science in exercise science, graduated from Concordia University Chicago as a Magna Cum Laude.

Emily, as a physical therapist, and I as experience in food Industries back there in the Philippines. Working in the kitchen in a five-star Hotel and previously owned a Filipino combination of grocery and restaurant in one store in Chicago and currently running a Cafe.

So I figure one big solid website with full content in different fields is what we need. Thank you for visiting and welcome. For more about Jhunvlog, check out the profile on his page.
By: Jhunvlog
F O L L O W