DO NOT SELL OUR INFORMATION
C - Copyright 2017 PTCipro.com all rights reserved.
Operator : JHUNALEDZURC
PTCi - established in 2016
CUSTOMER SERVICE

ABOUT THE AUTHOR
Hello friends, my name is
Emily dela Cruz. I am a Physical
therapist for over 25 years and also
a business owner by trade.

In March 2018, I opened my own
outpatient physical therapy clinic
based in Chicago, Illinois, in a
diverse community.

Presently, I have retired due to a
stage IV ovarian cancer diagnosis
multiple times, am married, and have
two children.
However, my passion > > >
Truth about how I survive stage IV Ovarian Cancer 3 times


Physical Therapy is the treatment and management of
disease, injury or physical disability by using natural
methods such as therapeutic exercise,
manual treatment > >
WHAT IS PHYSICAL THERAPY?
LOSING MYSELF TO FIND IT
E S S E N T I A L . I T E M S
H e a l t h . W e l l n e s s . P r o d u c t s
Ancient Japanese Tonic Melts 54 LBS Of Fat
(Drink Daily Before 10am)
Do you want to see the simple Japanese tonic that Melted 54 LBs of lethal fat from my wife's body and TRANSFORMED her life right now?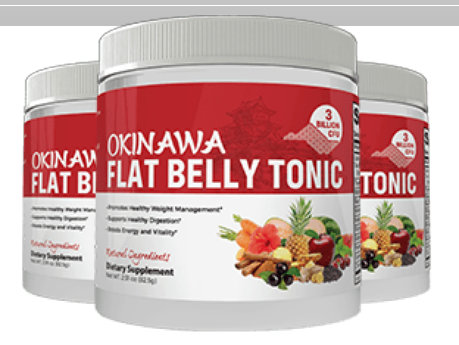 Save 25% or up to 50% off on some of the Products !
Shop Now!
By: Emily D.Cruz PT


By: Emily D.Cruz PT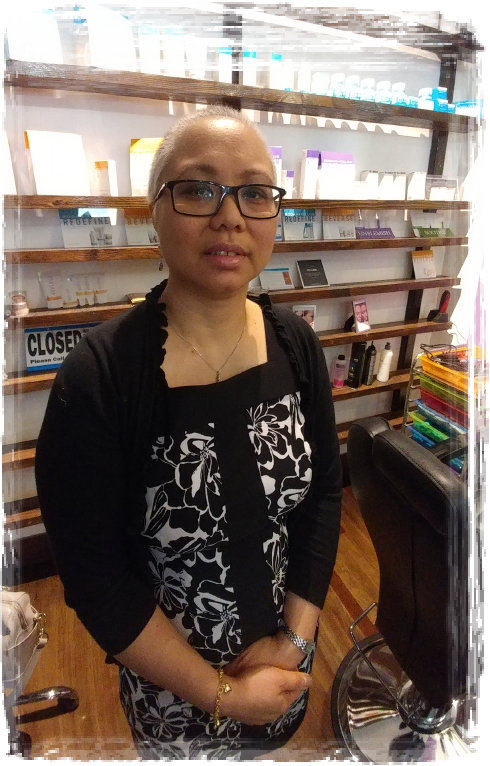 At my Private Practice Clinic - Emily D.Cruz PT
UPDATED P.T BLOGS
Complementary and Alternative Medicine

are you in Pain?
My flesh and my heart may fail but God is the strength of my heart and my portion forever





1969 - 2021
In Memory of Emily J. dela Cruz P.T
Psalm 73:26