Physical Therapy is the treatment and management of disease, injury or physical disability by using natural methods such as therapeutic exercise, manual treatment ,heat, cold, or scientific massage instead of using of drugs or surgery.
:: OUR SPECIALTIES
Your treatment and rehabilitation will be uniquely made based on your symptoms, physical ailments and goals. A qualified and dedicated physical therapist will custom make your plan of care to decreased and eliminate your pain thus improving your well being and quality of life.
:: Initial Evaluation:
CALL US TO MAKE AN APPOINTMENT
773 - 688-5844
:: WHAT IS PHYSICAL THERAPY?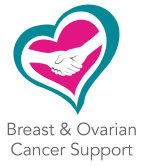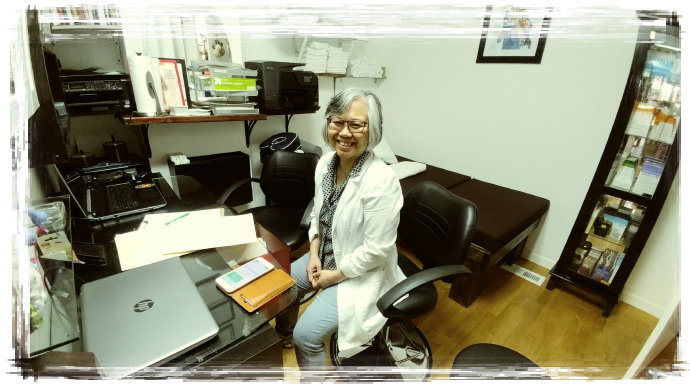 Follow and Review Us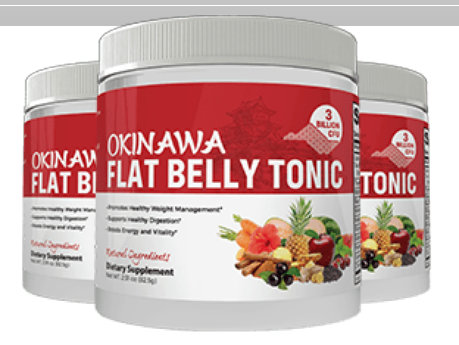 MAIN
PTCi - established in 2016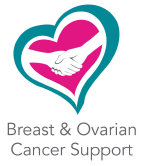 PHYSICAL THERAPY IS CLOSED TEMPORARILY - We will return in the right time.
Follow and Review Us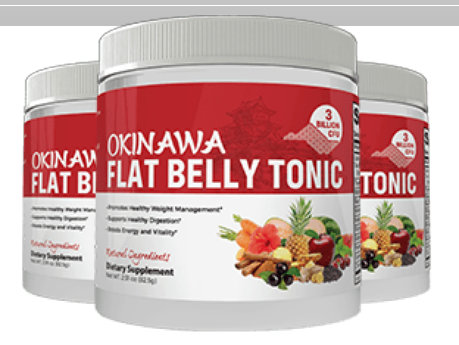 PTCi - established in 2016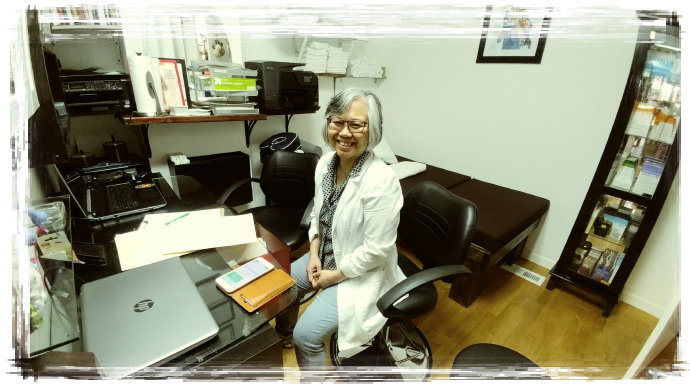 MAIN
( Physical Therapy Video / Blog / Question and Answer )
CUSTOMER SERVICE