PTCi - established in 2016
CUSTOMER SERVICE
PTCi - established in 2016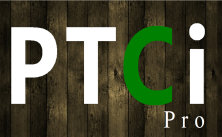 T h e r a p y
T h e
W e l l n e s s
MY CANCER JOURNEY

Part 10: Year 2020 Updates
Coming Soon !
INTRODUCTION
Truth About How I Survive Stage IV Ovarian Cancer Three Times
Tittle
E S S E N T I A L . I T E M S
H e a l t h . W e l l n e s s . P r o d u c t s
Do you want to see the simple Japanese tonic that Melted 54 LBs of lethal fat from my wife's body and TRANSFORMED her life right now?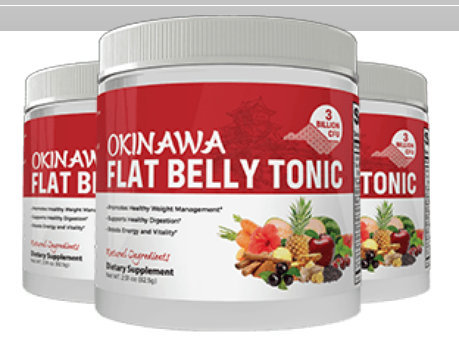 Save 25% or up to 50% off on some of the Products !
Shop Now!
LOSING MYSELF TO FIND IT

LOSING MYSELF TO FIND IT
By: Emily dela Cruz P.T


P . T
Year 2017 - When my Husband Shave my hair
Year 2018 - My hair starts to grow after 2 Months of completing my Chemo.
Follow - Review - Like - Share - Subscribe - Order