The Good Cocktail. Serving size 1 cup (198g).
G I N G E R
B I T T E R M E L O N
T U R M E R I C
L E M O N
A P P L E C I D E R
ULTIMATE RESULTS, ULTIMATE PROGRESS. It combines 6 components, Turmeric, Bittermelon, Ginger, Apple Cider, lemon, and ground pepper. This power detox drink was indeed a successful mixture. So many satisfied people are experiencing the results as very effective, and drinking this mixture is considered an act of courage, which is forgiving and rewarding afterward.
The discovery of these successful detox mixtures takes years to perfect—lots of trials and errors. The goal was to procced an effective detoxing and nutritional drink. Yet, the flavor has to be acceptable. The effort has to be minimal on intake. Finally, it comes up with the correct ratio and combination, and all pay off.
The Good Cocktail by PTCi cafe detox Shot is FDA Compliant Nutrition Facts Labels, Ingredient Statement, and Allergen Statements. Tested by RL Food Testing Laboratory.
INGREDIENTS: Bitter Melon, Ginger Root, H2o, Turmeric Root, Lemon, Apple Cider Vin.Ground Pepper.
CONTAINS NO ALLERGENS.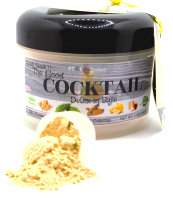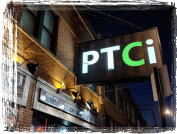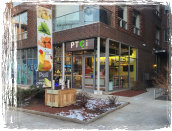 3 LEVELS TO SUCCESS FOR DETOXING NATURALLY
1.Small Success
2.Moderate Success
3.Epic Success
Start with one of these shots every day
Move on with 3 Shots straight per day
Congrats!, you did the ultimate. Keep it up.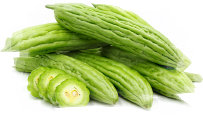 Unpasteurized Freshly Made
The Good Cocktail
Ooh yeaah!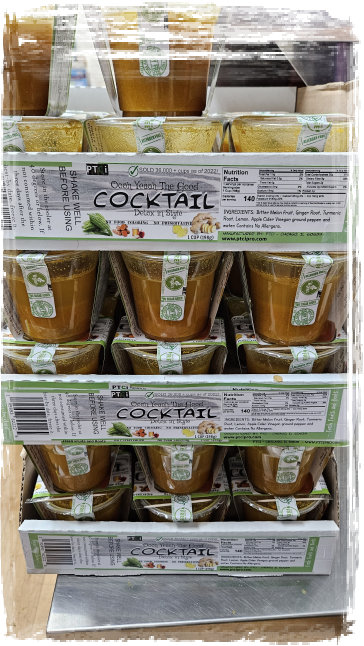 As of 2022, we sold 36,000 plus cups from our cafe, and it was proven to be adequate based on the reviews of a handful of patrons.
Customers who tried it the first time are hesitant in the beginning, the taste for them is very unusual, but then the next day, they come back and buy again; I already know how this natural formula worked for me over the years, but out of my curiosity I ask my workers to ask loyal customers what's the good thing about the detox drink is? One common issue resolved was the constipation problem; blood and sugar neutralized, and overall, they felt fabulous throughout the day.
Unpasteurized Freshly Made
The Good Cocktail
Ooh yeaah!

PTCi - established in 2016





All of the statements on this website have not been evaluated by the Food & Drug Administration.

Products sold by PTCi are not intended to diagnose, treat, cure, or prevent any disease. However, hundreds of regular customers have patronized our products and seen positive and promising results based on their verbal and written statements and reviews. Please consult your Doctor before consuming; we are not responsible for any harm it may cost you.
CUSTOMER SERVICE
Disclaimer: Testimonials, case studies, and examples found on this page are results that have been forwarded to us by users of PTCi products and related products, and may not reflect the typical purchaser's experience, may not apply to the average person and are not intended to represent or guarantee that anyone will achieve the same or similar results. Do not take if you are pregnant, nursing, taking prescription or over-the-counter medication, are under the age of 18 or have, or suspect you may have a medical condition. Consult your physician before using these, or any other, dietary supplements. Keep out of the reach of children or pets.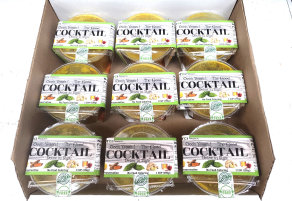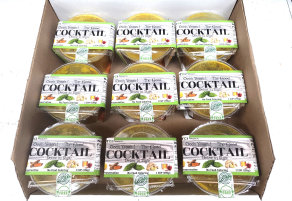 PTCI Retail Location #1
PTCI Retail Location #2
Our, Locations.
Copyright 2021 PTCipro.com all rights reserved.
DO NOT SELL OUR INFORMATION