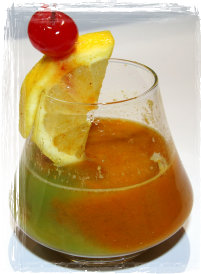 #1. GINGER SHOT
4 best and most effective fresh detoxing
This Ginger shot has No Preservative, No food Coloring, No Artificial Flavorings, and certainly not from the powder. We serve 2 oz. Total per shot, and it is Unpasteurized Ginger juice.
Photo by: PTCi cafe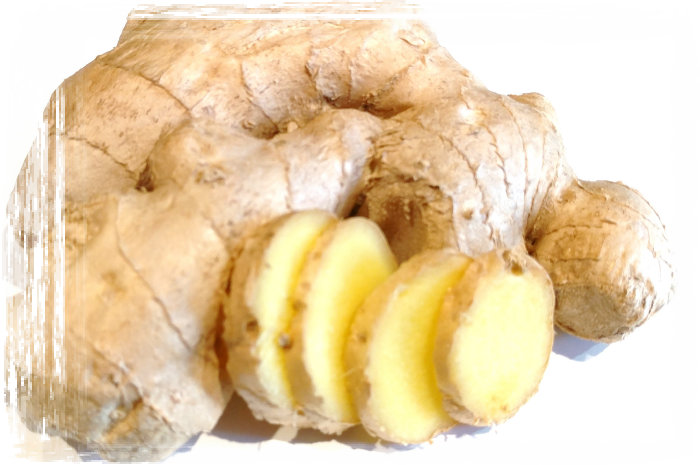 Photo by: PTCi cafe
PTCi cafe Official Nutrition facts chart and the Ingredients.

May 07, 2021
Photo by: PTCi cafe
This Ginger is available for fresh consumption in our cafe located in Chicago. So come visit us if you happen to be around. We have friendly and very knowledgeable staff if you have any questions. Have a blessed day.
PTCi - established in 2016
CUSTOMER SERVICE

DO NOT SELL OUR INFORMATION
1.Take it as One-shot!
3 LEVELS TO SUCCESS FOR DETOXING NATURALLY
1.Small Success
2.Moderate Success
3.Epic Success
Start with one of these shots every day
Move on with 3 Shots straight per day
Congrats!, you did the ultimate. Keep it up.
3 WAY's TO DRINK.