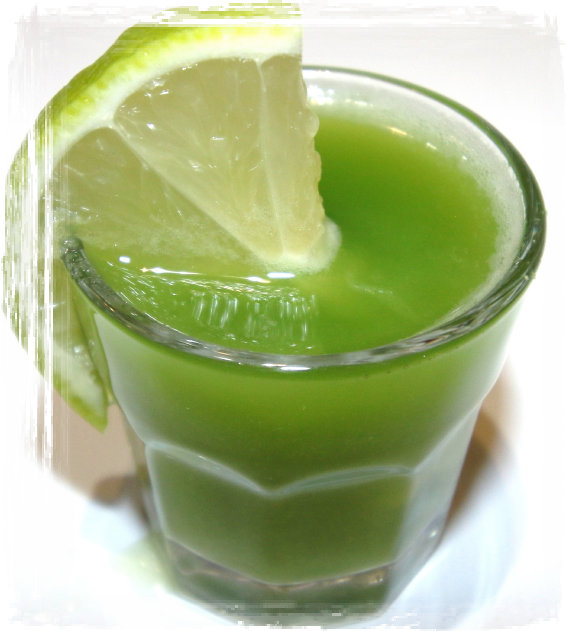 O F F E R



O R D E R
C O N N E C T
F O L L O W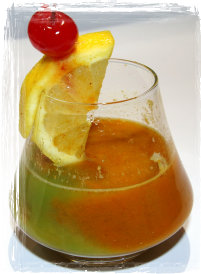 May 07, 2021
#2. BITTER MELON SHOT
4 best and most effective fresh detoxing
I grew up eating Bittermelon vegetables and I'm loving them. As a matter of fact, it is my second favorite vegetable. In my beautiful tropical homeland, the Philippines, Bittermelon is very common; you can find it everywhere. At the market, at the road, and some residence backyard.
The young leaves are also edible, and it is very delicious for all types of dish if you cook it right, and it is also bitter. Next time I will make a blog on many kinds of dishes you can make out of Bitteremelon, so come back or subscribe to us and keep you updated.
BITTERMELON VEGETABLES
PTCI cafe Bittermelon Shot. Photo by: JhunVlog
PTCI cafe Bittermelon Shot. Photo by: JhunVlog
PTCI cafe Shots for to go. Photo by: JhunVlog
PTCI cafe Golden Shots. Photo by: JhunVlog
KEEP REFRIGERATED BELOW 40 degrees OR KEEP FROZEN. REFRIGERATED BELOW 40 degrees will last 2 days. FROZEN will last Months
1.Take it as One-shot!
3 WAY's TO DRINK.
This Bittermelon is available for fresh consumption in our cafe located in Chicago. So come visit us if you happen to be around. We have friendly and very knowledgeable staff if you have any questions. Have a blessed day.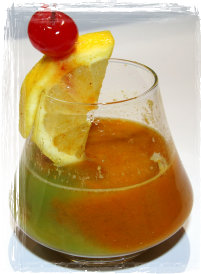 3 LEVELS TO SUCCESS FOR DETOXING NATURALLY
1.Small Success
2.Moderate Success
3.Epic Success
Start with one of these shots every day
Move on with 3 Shots straight per day
Congrats!, you did the ultimate. Keep it up.

PTCi - established in 2016
CUSTOMER SERVICE

DO NOT SELL OUR INFORMATION