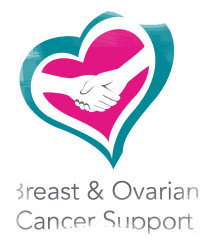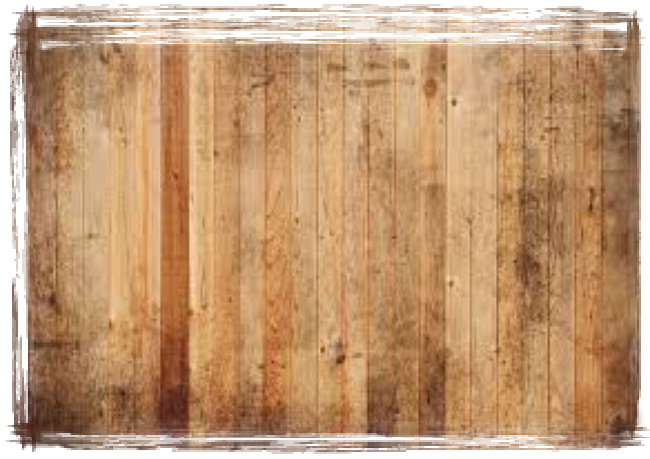 W h a t . i s . i t ?
W h a t . i s . i t . g o o d . f o r ?
H e a l t h y . E a t i n g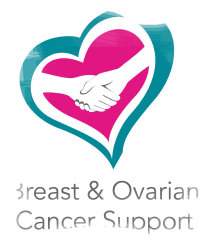 PTCi - established in 2016
100 % O r g a n i c . S u p e r . F o o d

100% Certified Organic Powder
C a f e . E x p r e s s . M e n u s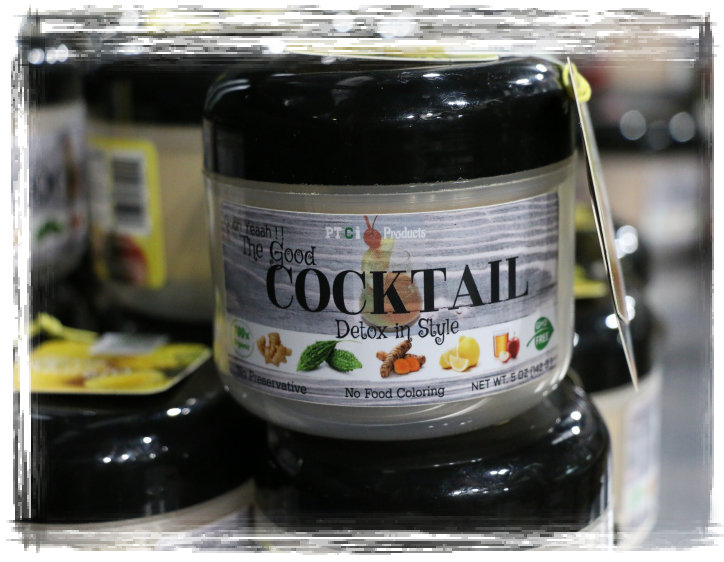 PTCi cafe - Austin Chicago
Unpasteurized Freshly Made
PTCi Express - Bucktown/Wickerp park

The Good Cocktail
The Good Cocktail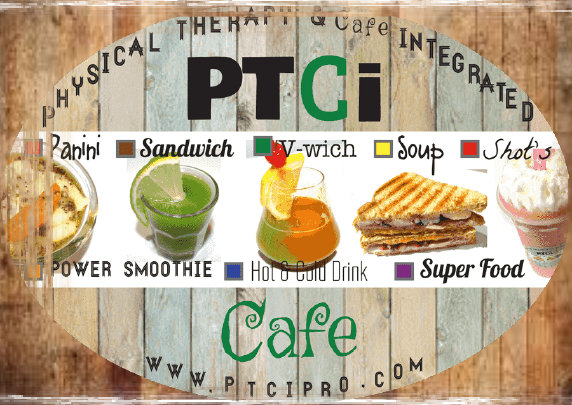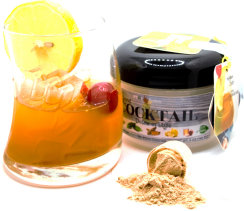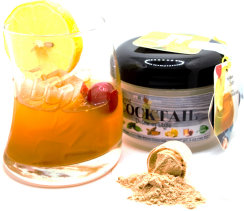 A few ingredients, but it is powerful, effective, refreshing, soothing, and fulfilling.
We make it simple! ,
Ooh yeaah!
Ooh yeaah!




1 2 S u p e r f o o d s P o w d e r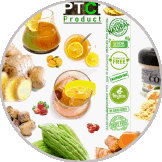 All of the statements on this website have not been evaluated by the Food & Drug Administration.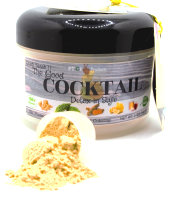 Products sold by PTCi are not intended to diagnose, treat, cure, or prevent any disease. However, hundreds of regular customers have patronized our products and seen positive and promising results based on their verbal and written statements and reviews. Please consult your Doctor before consuming; we are not responsible for any harm it may cost you.
CUSTOMER SERVICE
Disclaimer: Testimonials, case studies, and examples found on this page are results that have been forwarded to us by users of PTCi products and related products, and may not reflect the typical purchaserís experience, may not apply to the average person and are not intended to represent or guarantee that anyone will achieve the same or similar results. Do not take if you are pregnant, nursing, taking prescription or over-the-counter medication, are under the age of 18 or have, or suspect you may have a medical condition. Consult your physician before using these, or any other, dietary supplements. Keep out of the reach of children or pets.



PTCI Retail Location #1
PTCI Retail Location #2
Our, Locations.
Copyright 2021 PTCipro.com all rights reserved.
DO NOT SELL OUR INFORMATION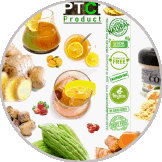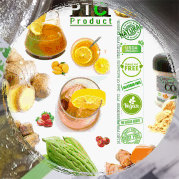 Y o u M u s t H a v e I n T h e K i t c h e n