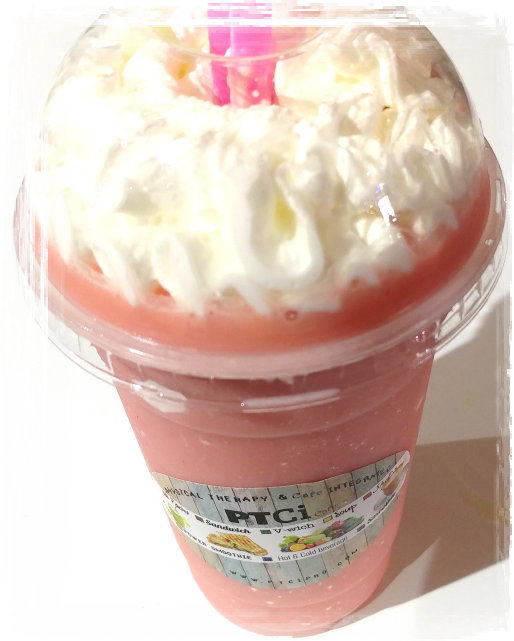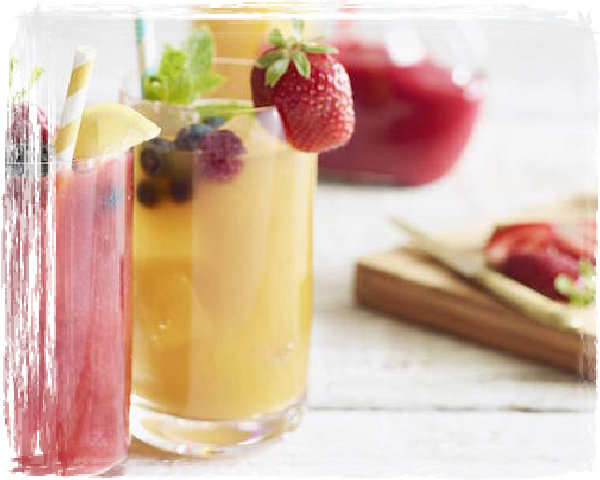 #1. FRUITY SMOOTHIE
Blog By: PTCi cafe
Date: March 10, 2021
#2. FRUITY LEMONADE
#3. FRUITY GINGER
#4. FRUITY ICE TEA
( PTCi very own power drink mixtures )
4 Best Fruity Drink Recipes.
What's separates us from others and unique about our fruity smoothie is the ability to surprise yourself with >
This fruity ice drinks mixture is, by far, the best ice tea you will ever have > >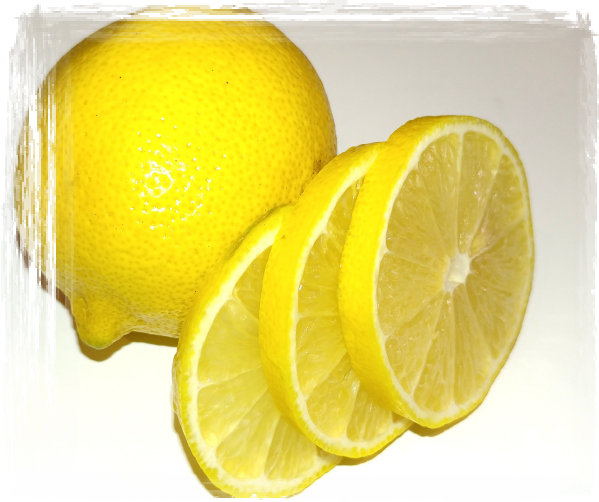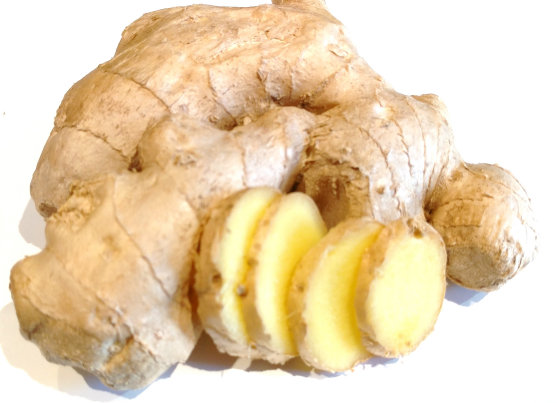 When you think of drinks made from Ginger, right away, you believe disgusting, or you would say, no thanks, I'll pass > >
PTCi - established in 2016
CUSTOMER SERVICE

DO NOT SELL OUR INFORMATION
Freshly Lemon squeezed is the only way you can create a most acceptable lemonade fruity drink. That's what we introduced in PTCi cafe precisely. . .