Smoothie
Fruity Lemonade
Fruity Ginger
Iced Fruits

Powerz Monkey
Popeye
Bunny Cream
Super Mario
Twenty5 Thirty2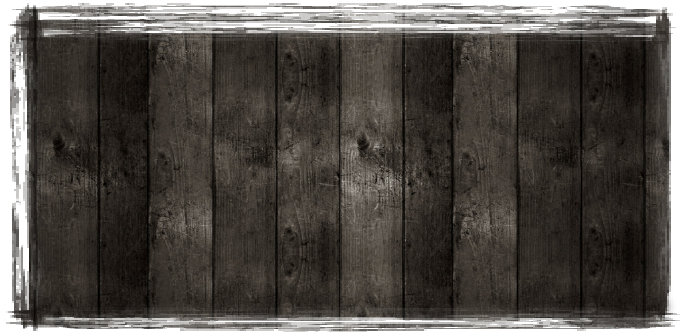 Reishi Mushroom
Spirulina
Maca
Matcha
Beets
Moringa
WheatGrass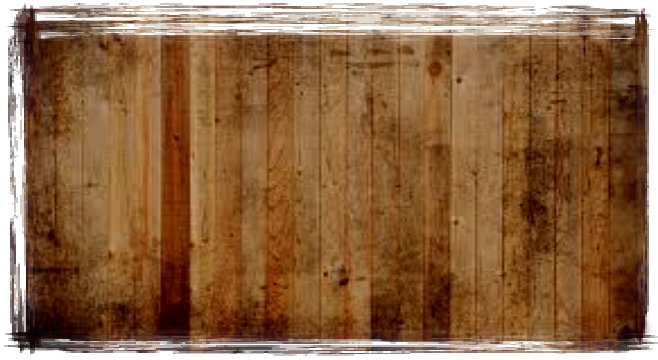 Dark Coffee
Super Food Latte

Cafe Latte
Cafe Mocha
Dark Chocolate
Fresh Ginger Tea
Espresso Shot

Cocktail
ALL FRESHLY MADE
From Scratch!
DO NOT SELL OUR INFORMATION
C - Copyright 2017 PTCipro.com all rights reserved.
Operator : JHUNALEDZURC
PTCi - established in 2016
Panini
CUSTOMER SERVICE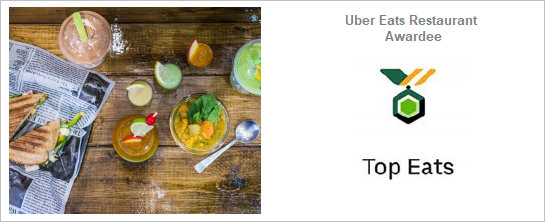 Awardee - Year 2020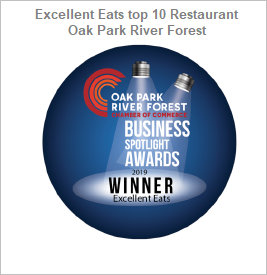 Ginger
Bitter Melon
Turmeric
Awardee - As of March 2021
Sandwich
V - Wich
Special Panini
Love,love Soup
TOP 5 BEST MENUS LINE UP ON A CAFE
Top 4 Best Fruity Drink Recipes
Top 5 Best Power Smoothies that can energize...
Top 12 Superfoods You Must Have In The Kitchen
Top 8 Best Hot Drinks Energiser
Top 4 Fresh Detox You Have To Have Every Day












Awardee - As of March 2022


Order Online:
Chicago Locations:
(West Side) - 5515 W. North ave Chicago Il, 60639. (773-688-5844)
(Wicker park/Bucktown) - 2136 W. North ave Chicago Il, 60647 . (872-206-8185)
Order By Phone and pick up:
19 kinds of Seasonings Contain sesame seeds.
Warning: